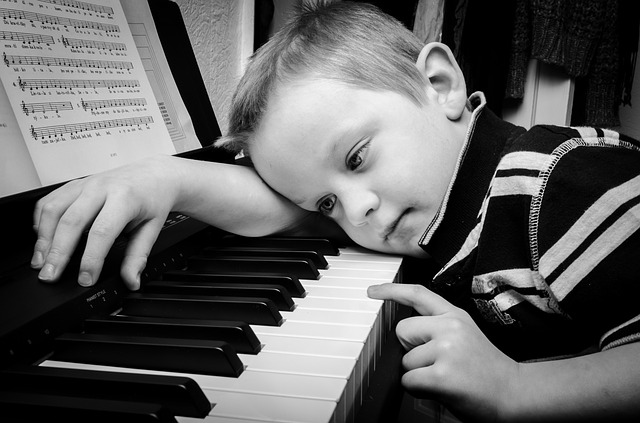 You're scratching your head trying to find the best Irvine piano lessons. Do you know that there are over ten commercial music studios in Irvine that offer piano lessons, but none of them offers a non-traditional method? None but one – ours!
Dancing Keys Music Studio is the only commercial studio in Irvine CA – in Orange County for that matter – that offers the breakthrough playing based Simply Music method to our students.
Most commercial studios that offer piano lessons in Irvine use traditional methods: Alfred, Sebastian, Piano Adventures, Piano Safari, Piano Pronto, to name but a few. Most piano studios choose to teach the traditional method because that's the way it's been for hundreds of years. So everyone just follows everyone else. It's safe and effective.
Or is it?
Sadly, the results do not match the expectations.
Want proof?
Of all who have taken the traditional method, what is the percentage of those who can say confidently that they can express themselves musically?
Answer: a fraction of a fraction
Sad but true
Another sad fact? Piano is the number one failed subject of all. There are many pianos right now sitting in American homes collecting dust. These pianos are begging someone to just "play me."
At Dancing Keys Music Studio, we like to march to a different beat. Our goal is to maximize the likelihood that you (or your child) will make music a lifelong companion, not something you used to do.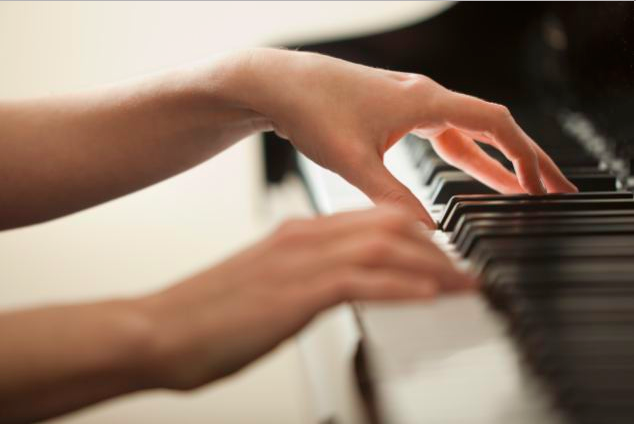 How do we go about doing this?
Well, to start we turn everything upside down. Instead of the usual 'read first, play later' approach, it's 'play first, read later.' It's much more fun when we don't have to be bogged down with the black dots on the page. The focus is on playing, not reading.
You'll learn to play great sounding songs from the very beginning. No, we're not talking about Twinkle Little Star here. Real songs, real results, both hands together.
But playing well requires practice. That's where our practice app comes in. It's another thing that separates us from the pack. The practice app organizes the student's daily practice. It also makes practice fun, engaging and social.
And if that's not enough, we bring in our secret weapon: The Power of Two lesson/lab combo. The Power of Two maximizes your child's practice in less time so you you'll have more time for other activities like soccer, ballet, or just chilling with your kids.
What exactly is the Power of Two piano lessons?
Well, in short it's kinda of, dare we say, a revolutionary way of practicing that gets the maximum results in less time. Translating in practical terms: students get more done in less time. Optimal minimalism. Less is more. Take your pick. Whatever tickles your fancy. It's all common sense once we know how memory works. Wanna learn more about the Power of Two? Watch the presentation.
There are many studios to choose from if you're looking for Irvine piano lessons, but there's only one that offers non traditional lessons. Rest assured that what we do is unique and one of a kind. Come check us out and see for yourself. We offer a no obligation Free Introductory Session for new potential students. Click on the link below to sign up today.