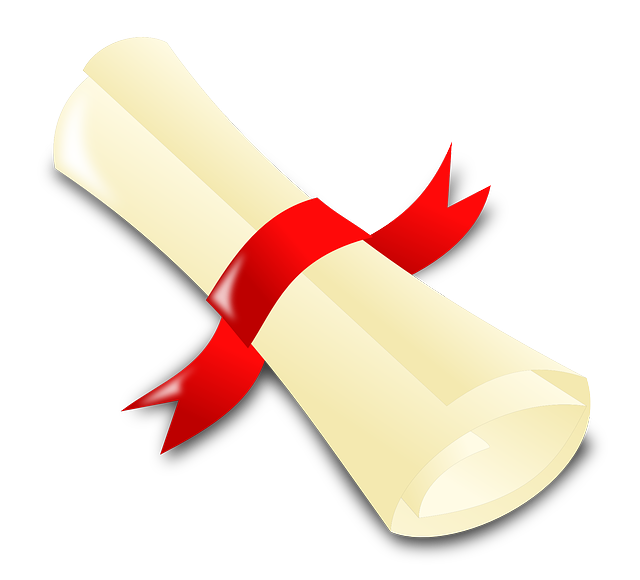 Dancing Keys Music Studio
Goals & Policies
About Your Tuition
Your tuition is an all-inclusive model to include 44 weekly lessons including 2 Piano Parties per year.
We operate on a year round basis and observe 7 major Holidays plus 1 Teacher Training Week for a total of 8 non-lesson weeks. There will be no classes during the entire week containing an observed holiday (see separate calendar) so that all students are offered the same number of lessons in a calendar year, regardless of what day of the week their class is held. Our tuition is based on 44 weeks (not 52) and payments are broken up into a flat monthly rate.
The Teacher Training Week will be a floating schedule determined by each individual instructor.
We host 2 studio-wide Piano Parties (recitals) per year. Dates and locations will be announced. There is no additional fee to participate in the piano party. However, during the week of a Piano Party, the rehearsal & performance is considered your lesson for that week.
If you cannot participate in the Piano Party, you can follow the policy for Make-up Lessons (see below).
To maximize the value of your tuition, consistent class attendance and participation at all Piano Parties is highly encouraged.
Payments, Due Date, and Cancellations
Tuition is due on the 1st of the month to secure your spot for that month. A $20 late fee will be added if tuition is not received by the 5th of the month.
Please use your bank's online payment features to automate monthly payments. There are 2 options:

Zelle – send electronic payments to info@dancingkeys.com (this is our preferred option)
Bill pay – remit to:
Dancing Keys Music Studio
4672 Barranca Pkwy, Irvine, CA 92604
Phone: 949-734-3567
Account: use student's name (or family name for 2 or more students)
Cancellations to discontinue lessons require a 30-day written notice. This enables us to modify teacher and student schedules accordingly. Please email giana@dancingkeys.com with your cancellation request.
Tuition Discounts
We offer a 10% sibling discount for the 2nd and subsequent student(s) within the same family. The 10% discount is applied to the tuition of equal or lesser value.
Prepay for 3-months and receive a 10% discount (not to be combined with sibling discount).
Discounts cannot be combined with other promotional offers.
Referral Bonuses
Earn a one time $50 credit towards your tuition for every new enrollment referred by you! Plus, the student you refer can earn a discount on their initial tuition payment.
Must be an existing DKMS student to be eligible for referral bonus program.
Credit is applied to referring student after the new student completes their first full month of lessons.
Student Materials
Materials are to be purchased by the student directly from the Simply Music Student website at https://students.simplymusic.com. Your teacher will inform you of the materials required as needed.
Siblings can share the same Simply Music Student account.
Link your Simply Music Student account to Dancing Keys Music Studio: Teacher ID #398.
Using your student home materials as directed by your teacher is crucial and required for progress.
Practice App
All students will be given access to their own account with Better Practice at https://betterpracticeapp.com, a web-based application where teachers will add student assignments and students will track their practicing.
Students are expected to practice most days of the week to ensure progress, and utilize any/all the student home materials as directed by the teacher.
Lesson Duration
Private lessons are 25-30 minutes.
Shared/Group lessons are 30-45 minutes, depending on the number of students:

30 minutes for 2 students
35 minutes for 3 students
45 minutes for 4 students
Attendance & Absences
When you enroll in lessons, you are paying to secure a specific time, on a specific day with your teacher. This is the time that you are paying for, and this time is reserved indefinitely as your lesson time. As such, classes missed for any reason cannot be credited or refunded.
If you need to make a permanent schedule change after you've already started lessons, please notify us at least 2 weeks in advance.
Regular and prompt attendance is required to make appropriate progress. Please plan to arrive and depart from lessons on time as this will help facilitate efficient use of class time.
In case of absence, students are responsible for notifying the studio and checking their assignments on Better Practice App, especially if they are in group lessons.
You must notify the studio by 7:30pm the day before your lesson in order to qualify for a make up. Email giana@dancingkeys.com.
Parents are welcome and encouraged to stay in class during their child's lesson, particularly for younger students. Siblings are allowed to sit in class if they observe classroom etiquette and are supervised. We also reserve the right to ask individuals to wait in the lobby.
Make-up Lessons
You must notify the studio by 7:30pm the day before your lesson in order to qualify for a make up – email giana@dancingkeys.com.
Shared/Group Students may attend our once monthly global/group make-up session if they missed any group lessons within that month. You must sign up to reserve a spot for the make up session. The group make up schedule is announced each month and is subject to change.
Private Students may schedule 1 private make-up lesson per month. Exceptions for planned vacations.
Make-up lessons that are missed are considered forfeited.
Vacations
If you must miss lessons for an extended amount of time, please notify the studio in advance to work out a lesson plan.
Pre-payment is required for the month you will be returning in order to reserve your spot.
Keep in mind, however, that continuation within the same shared/group may require additional private lessons at your expense to catch up with the group.
Performances
There are two studio organized Piano Parties (recitals) per year held at an outside location to provide students with a different venue in which to share their talents. These are fun, informal events that expose students to different ways in which piano-playing skills can be enjoyed. During the week of the Piano Party, the rehearsal and performance replaces that week's lesson.
From time to time we, as a studio, are invited to perform at various community events. These are additional opportunities for our students to develop their performance skills.
Weekly group classes also give students the opportunity to play for others, increasing their comfort and confidence levels, as well as providing a social setting in which to share music.