Attention: Piano Lessons Irvine
Dancing Keys Music Studio In Irvine Offers Australian Piano Method That Has Students Playing Great Sounding Songs From Their Very First Lessons!
Breakthrough Method And An Innovative Practice Lab Make Learning The Piano Easy And Fun.
ONLINE PIANO LESSONS AVAILABLE
Sign up for one of our introductory sessions to see how you can start learning from the safety of your own home
If you are looking for piano lessons in Irvine, there's something you should know.
There's a massive void in piano lessons
Fact #1: 86% of piano students quit within the first 2 years.
Fact #2: Most students hate to practice and parents hate to nag their children to practice.
A big disconnect, wouldn't you say?
Students quit too early and parents are not happy.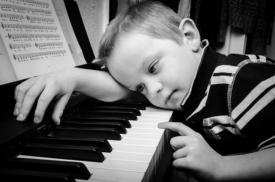 Who is to blame?
The student?
The teacher?
The parent?
The method?
The answer is a bit of everything.
Let me explain…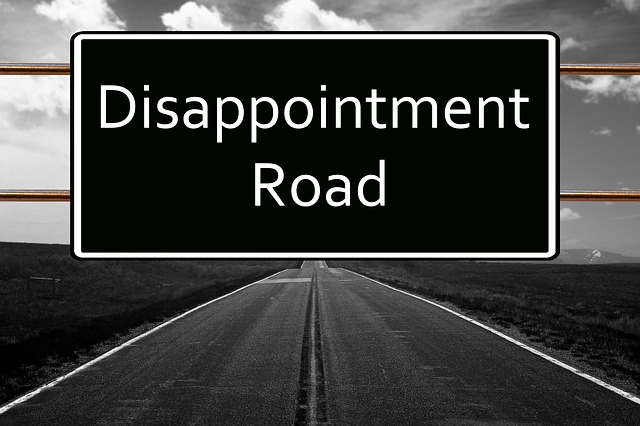 Most teachers are stuck with the same old traditional method that produces the same results – year after year. Most students struggle, few survive. No surprises here.
What about the dreaded practice? Students hate to practice and parents hate to force their children to practice.
True, but it's because most teachers do not know how to take advantage of cutting-edge technology to help their students practice better. In addition, they are not aware of discoveries that could help students stick with piano longer.
What if you could step outside the traditional bubble and use a method that's easy to learn and fun to play?
What if you could use technology to make practice fun, engaging and social?
What if you could become self-sufficient and continue to play for years to come?
Well, I have good news for you.
The Search for 'Piano Lessons Irvine' Stops Here!
A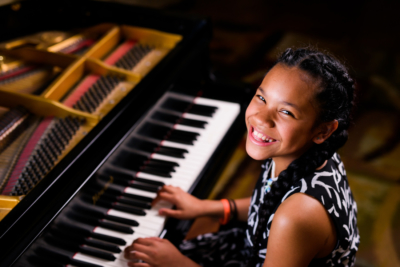 t Dancing Keys Music Studio our piano lessons are of a different kind. We combine the right method, technology and a sneaky invention of our own to help you develop a love for piano. We'll get you playing in a jiffy and keep you playing for a long time.
Our mission is to maximize the likelihood that our students make music their lifelong companion, not something they used to do. And we think we're doing a pretty good job at it.
What Makes Dancing Keys Music Studio So Different?
The Method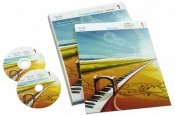 Breakthrough playing-based approach

Play immediately from your first lessons

Play contemporary, classical, blues and accompaniment

Acquire 35 – 50 songs in your first year.
The App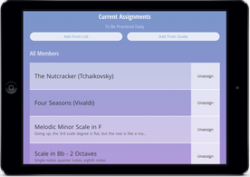 Keeps track of student's practice

Practice can be fun, social and engaging.
The Lab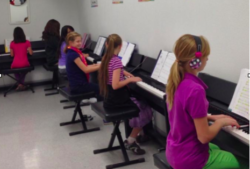 Accelerated practice environment

Immediate feedback from tutor

No more nagging from parents

The secret of "forcing" students to practice without forcing

An indispensable help to busy parents
Our students love to be able to play different types of music from the beginning. They also love to showcase their accompaniment skills to their family and friends so they all can have many fun sing-along sessions at home.
The ultimate joy of music is not under the spotlight at Carnegie Hall, but in cozy living rooms where family and friends can gather for a night of music sharing. 
"Not only are our kids learning piano but the whole family is enjoying the times together playing and singing the songs." 

Ray & Jean Geagan, Parents, Santa Ana
We'll Help You Develop A Lifelong Companion To Piano.
Call us today or sign up online for a FREE Introductory Session. You'll be amazed at how quickly and easily you are going to learn this way. Piano lessons in Irvine can be easy and fun.
Dancing Keys Music Studio
4672 Barranca Parkway
Irvine, CA 92604
(949) 734-3567